Voices from Visitors
1. Which industry are you in?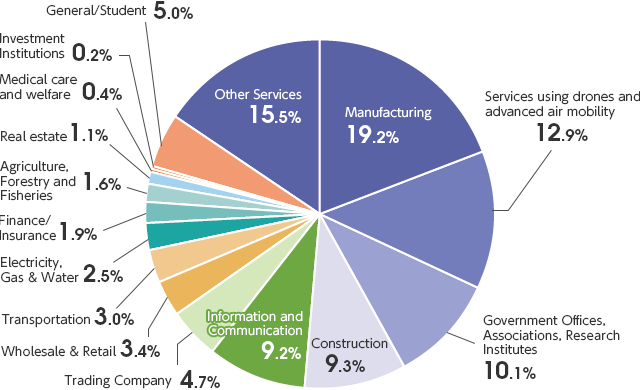 2. Which area are you interested in?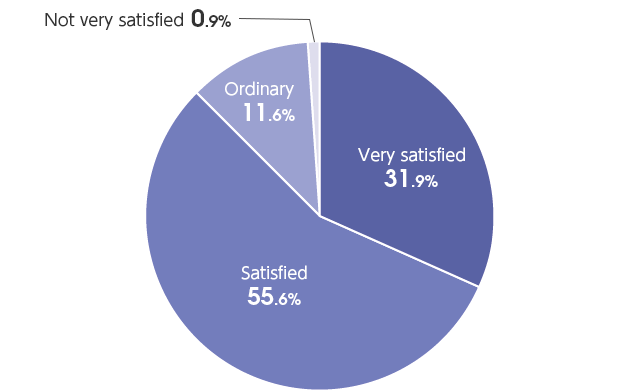 3. What is the purpose of your visit?
4. Have you accomplished your purpose with your visit?
5. Do you have major authority on deciding whether to purchase a product or not? (Only for business people)
6. Visitors' Ages
7. Are you satisifed with this exhibition?
8. Do you want to come to this event next year?
9. How did you know about Japan Drone 2017?