#1 The largest drone exhibition and business meeting in Japan
You can directly present the features and advantages of your products to the visitors, and network with customers that you cannot meet in normal sales activities.
It is also useful for marketing research by showing samples and videos of products and services before their release, exchanging opinions with visitors, and conducting questionnaires.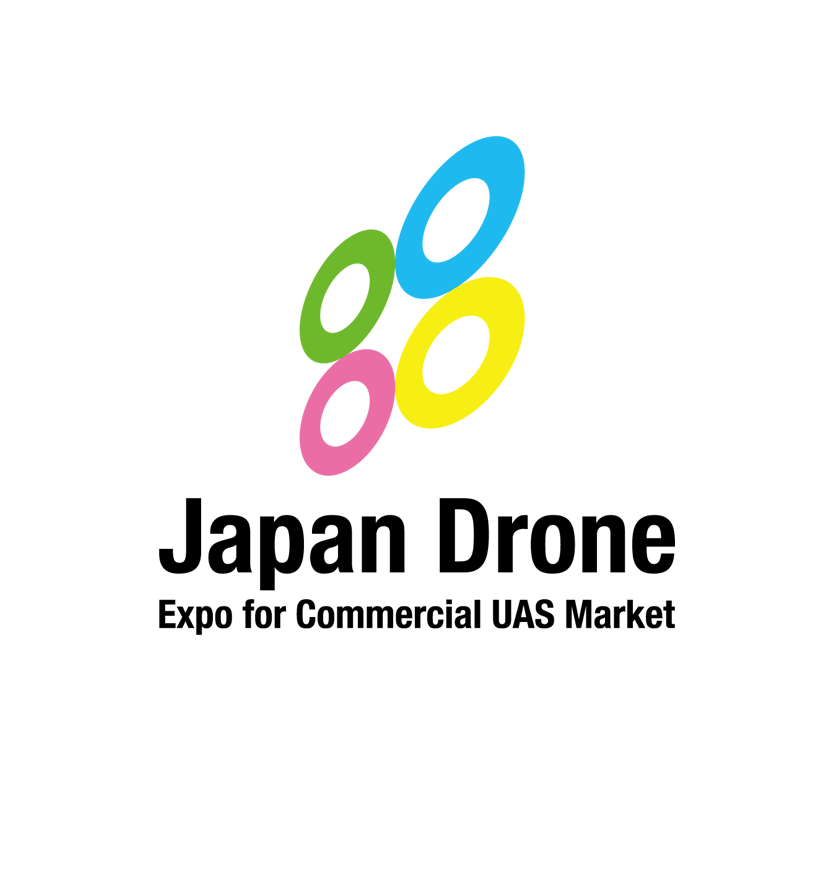 #2 Visitors with high business motivation
A large number of visitors with a high level of motivation and a sense of purpose come to the exhibition to conduct business. It is also characterized by the large number of visitors with decision-making authority, such as executives and managers.
#3 We bring you the sophisticated Business Matching Service
We support exhibitors and visitors to make appointments with other exhibitors in advance to ensure efficient business negotiations at the event website. By confirming the other party's information in advance, you will be able to have a more fruitful business meeting at the event.
#4 We offer a wide range of PR promotions
Our full-time staff will develop a wide range of media promotions for exhibitors.
In addition to web-based media, our services have been well received by the media, including general newspapers, specialized newspapers, specialized magazines, and television.