Concurrent Events
Exhibitor's Workshop / Demonstration
Exhibitors conducted their presentations for their promotion of service / products at the stage. And some exhibitors showed their advanced technologies to the visitors in the demonstration area for The drones.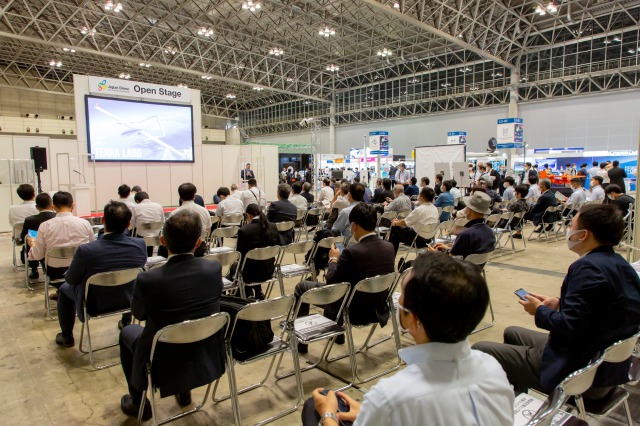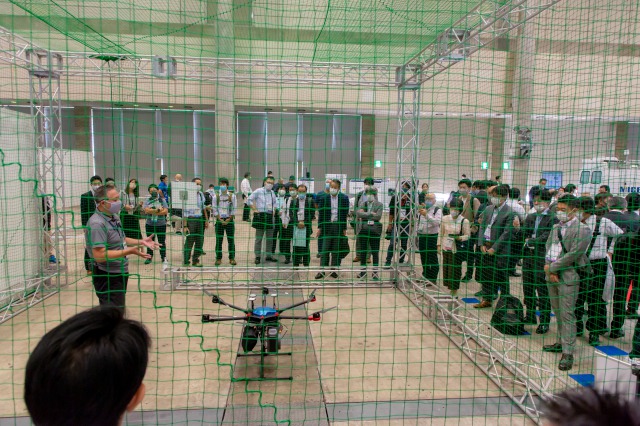 Best of Japan Drone Award 2020
Best of Japan Drone Award is the awarding program for the exhibitor/exhibits of Japan Drone 2020. This program has been attracting visitor's and media's attention every year since 2016. In this year, the prize were given to the best products or service of 3 categories.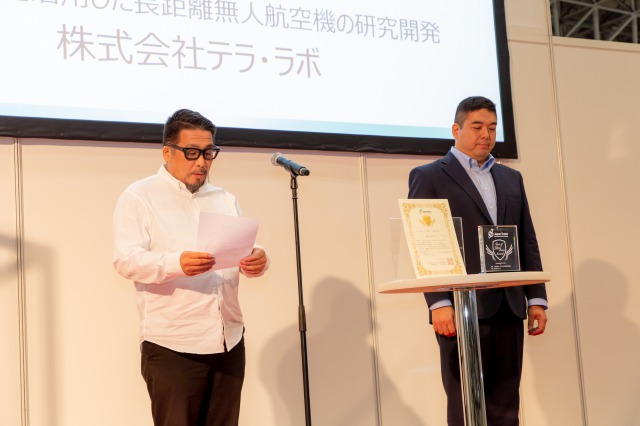 Drone Movie Contest 2020 
supported by Digital Hollywood Robotics Academy
This is an aerial photography contest using drones sponsored by JUIDA and Digital Hollywood, with the goal of producing excellent video works by drones that follow safety guidelines.3 aerial films taken with drones won the prize.
JUIDA SCHOOL AWARDS
This is an award for drone schools accredited by the Japan UAS Industrial Development Association (JUIDA), which recognizes schools that have contributed to the development of human resources capable of safe operations and the safe development of the industry through training in drone knowledge and skills.