Concurrent Events
Exhibitor's Workshop / Demonstration
24 exhibitors conducted their presentations for their promotion of service / products at the stage.
Also, in the demonstration area for the drones and water ROVs, many exhibitors showed their advanced technologies to the visitors.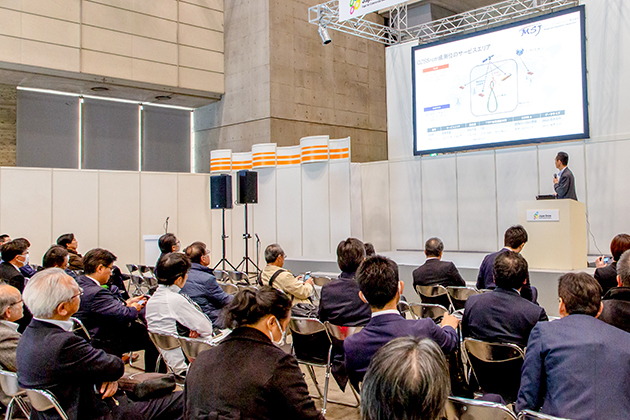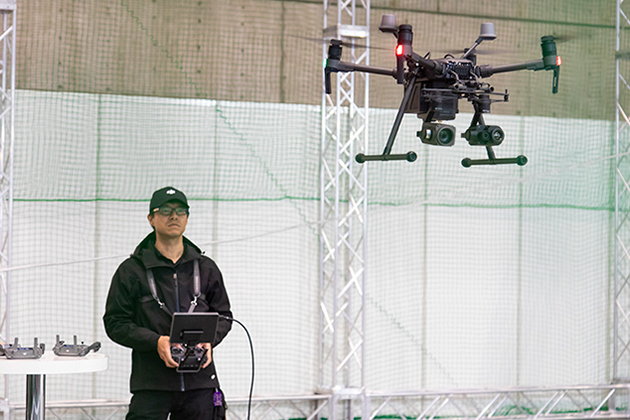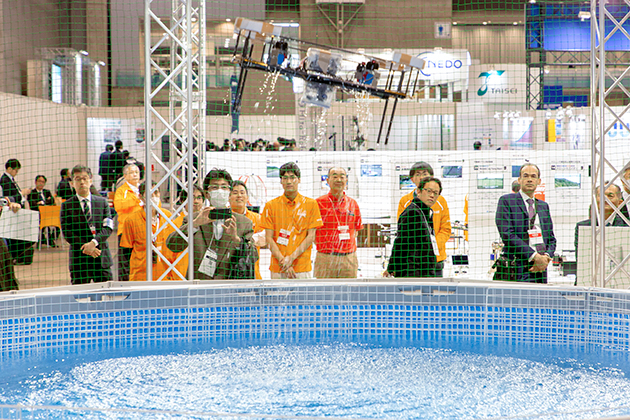 Best of Japan Drone Award 2019
Best of Japan Drone Award is the awarding program for the exhibitor/exhibits of Japan Drone 2019. This program has been attracting visitor's and media's attention every year since 2016. In this year, the prize were given to the best products or service of 4 categories.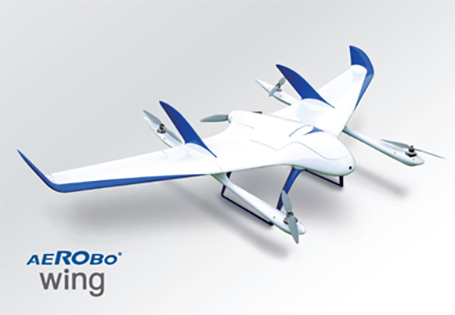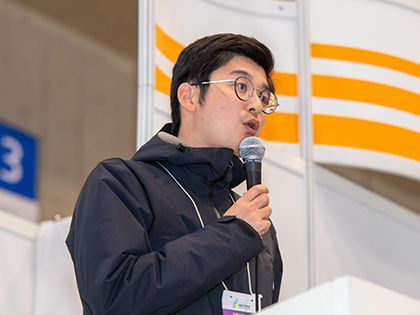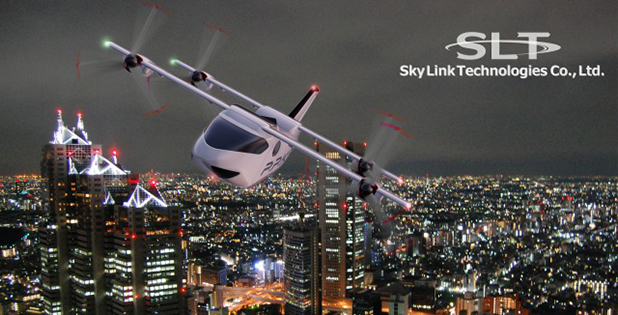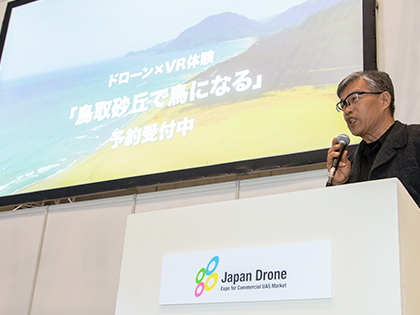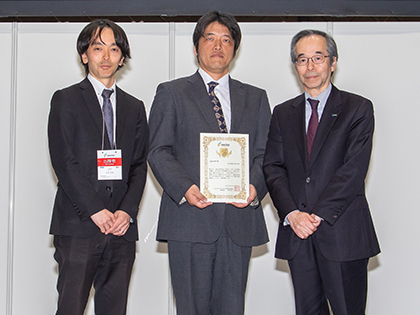 Drone Movie Contest 2019
Supported by Digital Hollywood Robotics Academy.
4 aerial photography (films) taken with drones won the prize. The film of prize winners will be shown on the website of Japan Drone from May 2019.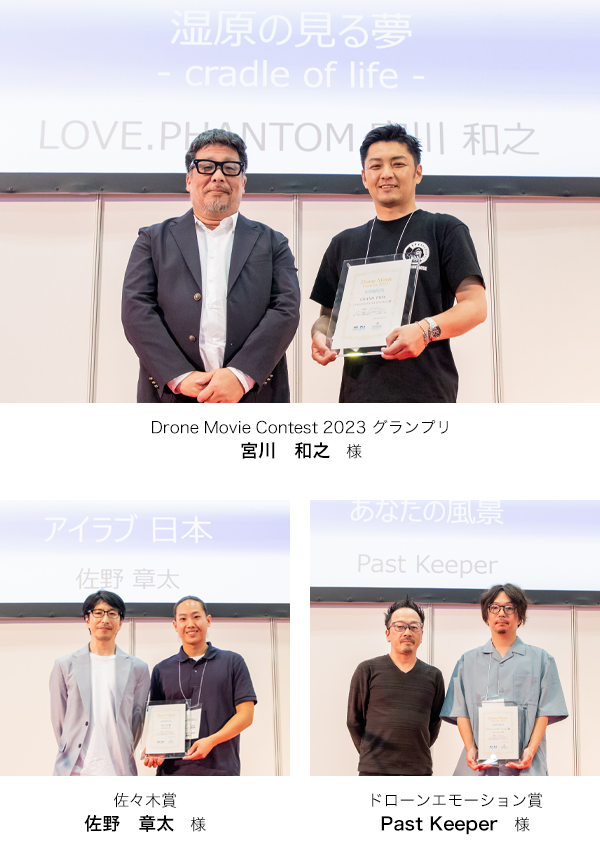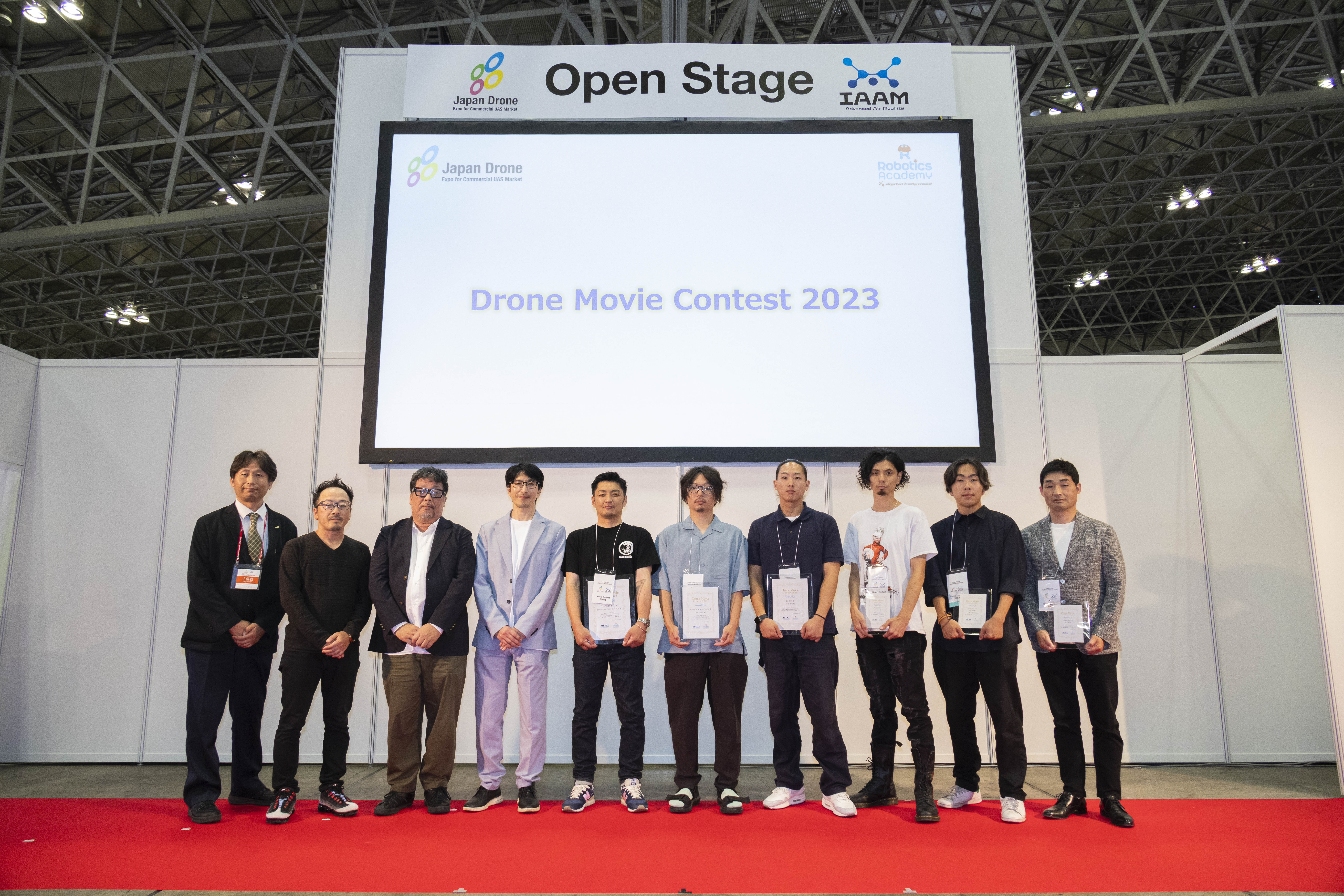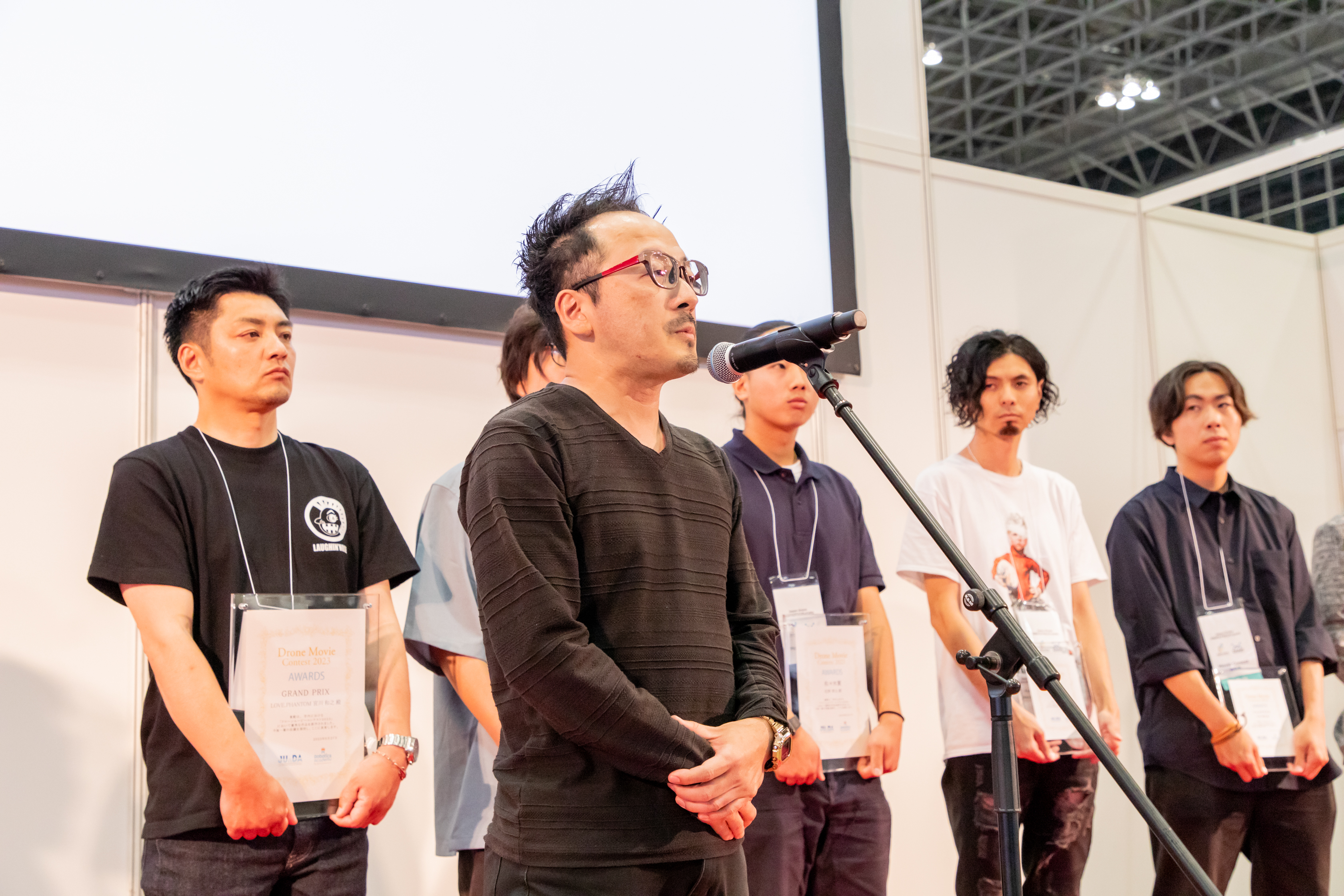 Drone Business Challenge PLUS+
Supported by Drone Fund.
Drone Fund, a venture capital of drone industry supported a business pitch contest called "Drone Business Challenge PLUS+". Variety of business ideas were applied from all over the world. Two entries were chosen and won the prizes.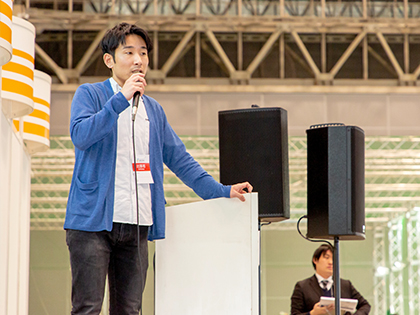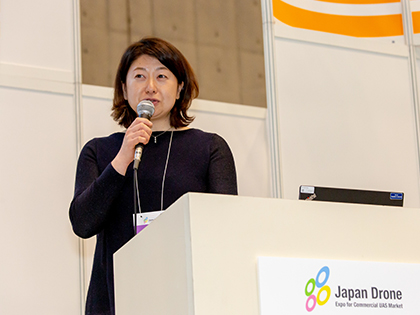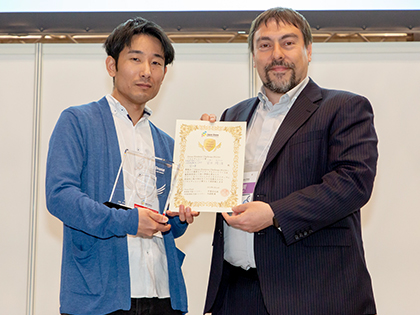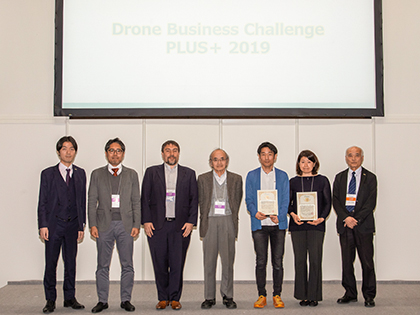 JUIDA SCHOOL AWARDS
This is the first awarding program for drone pilot schools who implement JUIDA's program. Five schools / companies were awarded for their contribution to the industry.