Feedback from Exhibitors
1. What brought you to exhibit at Japan Drone 2019?

2. How do you feel about this exhibiting in general?
3. How would you rate your accomplishment of your purpose?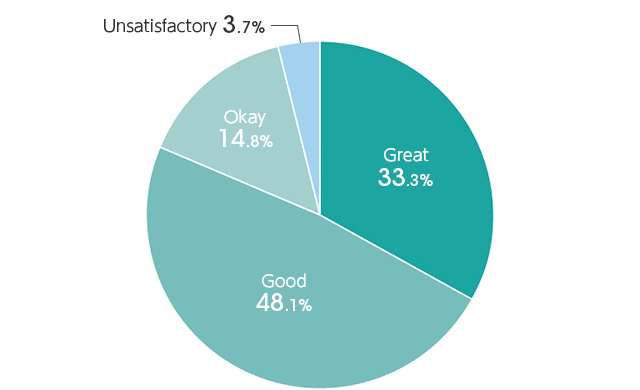 4. How do you rate visitors to your booth?
Number of visitors

How are their interests for your business or exhibits?